We have announced the highly anticipated launch of their latest flagship product, the Seeker 4 Pro flashlight. Packed with cutting-edge technology and boasting significant upgrades from its predecessor, the Seeker 4 Pro promises an extraordinary experience like no other. With its remarkable features and enhancements, this flashlight is set to redefine industry standards and capture the attention of enthusiasts worldwide. Prepare to be amazed as the Seeker 4 Pro illuminates your path.

The Seeker 4 Pro stands as an exceptional upgrade from its predecessor, the Seeker 3 Pro flashlight. Building upon the foundation of excellence set by its predecessor, the Seeker 4 Pro takes performance and functionality to new heights. We have carefully fine-tuned this latest iteration to address the ever-evolving needs and demands of flashlight enthusiasts and professionals.
Max output.4600 lumens & Max throw 260m
The Seeker 4 Pro boasts impressive specs, including an incredible max output of 4,600 lumens and a beam distance of 260 meters. This represents a significant improvement over its predecessor, the Seeker 3 Pro, which had a slightly lower output of 4,200 lumens. Substantial 400-lumen increase in brightness compared to the previous model.
Speaking of which, the Seeker 4 Pro comes equipped with a reliable and long-lasting 5,000mAh 21700 battery. With the included battery, users can rely on the Seeker 4 Pro to provide dependable illumination for their various outdoor activities.
Dual Charging Options
The Seeker 4 Pro offers users the convenience of dual charging options. One option is the Type-C charging method, which can be used with the included holster. This allows users to easily connect the flashlight to a compatible Type-C charging cable, such as a USB-C cable, for convenient and efficient charging. Type-C charging has become increasingly popular due to its fast charging capabilities and reversible connector, which eliminates the need to worry about the orientation of the plug.
Additionally, the Seeker 4 Pro features MCC3 magnetic charging, which stands for "magnetic charging cable version 3." This method utilizes a magnetic connection to charge the flashlight. With this option, users can simply attach the magnetic charging cable to the flashlight, taking advantage of the MCC3 2A charging capabilities. This fast charging option allows for quicker charging times, ensuring that the Seeker 4 Pro is ready for use in no time.
Versatile Holster
Storage and carrying options are also taken into consideration with this versatile holster. It provides ample space to store your flashlight securely when not in use. Whether you're on the go or storing your flashlight at home, this holster ensures that it stays protected and easily accessible whenever you need it.
Furthermore, its ergonomic design allows for comfortable and hassle-free carrying. Whether you prefer to clip it onto your belt, backpack, or any other gear, this versatile holster offers various carrying options to suit your needs. You can confidently bring your flashlight along wherever your adventures take you.
Hidden Dashboard


OLIGHT's pioneering use of micro-hole laser carving technology has revolutionized the way we think about instrument panel design. This innovative technique creates a hidden instrument panel on metal by carving 1,200 microscopic holes into its surface. The result is a sleek, modern-looking design that enhances the visibility and elegance of the indicator lights.
At the same time, the middle metal buttons are enlarged to provide a smoother pressing experience or seamless dimming. It allows easy operation even when wearing thick and heavy gloves.
Furthermore, we apply waterproof materials to seal the micro-holes to achieve an IPX8 waterproof rating. This means that the instrument panel can withstand being submerged in water up to a certain depth without getting damaged. This innovative technology is particularly useful for applications where water is a constant concern, such as in marine environments or wet weather conditions.
Ergonomic Silicone grip
One of the standout features of this holster is its ability to charge your flashlight. With a built-in charging mechanism, you can easily keep your flashlight powered up and ready for action. In addition, the auto lock/unlock feature adds an extra layer of security and ease of use. The holster intelligently detects when the flashlight is inserted or removed and automatically locks or unlocks it accordingly.
When the flashlight is turned off, pulling it out of the holster immediately unlocks it, and placing it back in the holster immediately locks it. If a flashlight that is already turned on and exceeds 600 lumens is placed into the holster, it will intelligently reduce the output to below 600 lumens to ensure your safety.
The Seeker 4 Pro features an ergonomic wrap-around silicone grip that provides a secure and comfortable hold even in wet conditions, showcasing exceptional craftsmanship for the ultimate grip experience
Two Color Temperatures
Seeker 4 Pro also offers the flexibility to choose between two different color temperatures: cool white and neutral white. This allows you to customize your lighting experience based on your personal preference and the specific needs of your situation.
The cool white option provides a brighter and more intense illumination with a color temperature ranging from 5700K to 7000K. This cooler hue creates a crisp and vibrant lighting effect that is perfect for tasks requiring enhanced visibility or when you need to illuminate larger areas.
On the other hand, the neutral white option offers a softer and more natural lighting experience, with a color temperature ranging from 4000K to 5000K. This color temperature closely resembles natural daylight, providing a balanced and comfortable illumination that is pleasing to the eyes. The neutral white light is ideal for tasks that require accurate color rendering and a cozy ambiance, making it a great choice for reading, indoor activities, or general everyday use.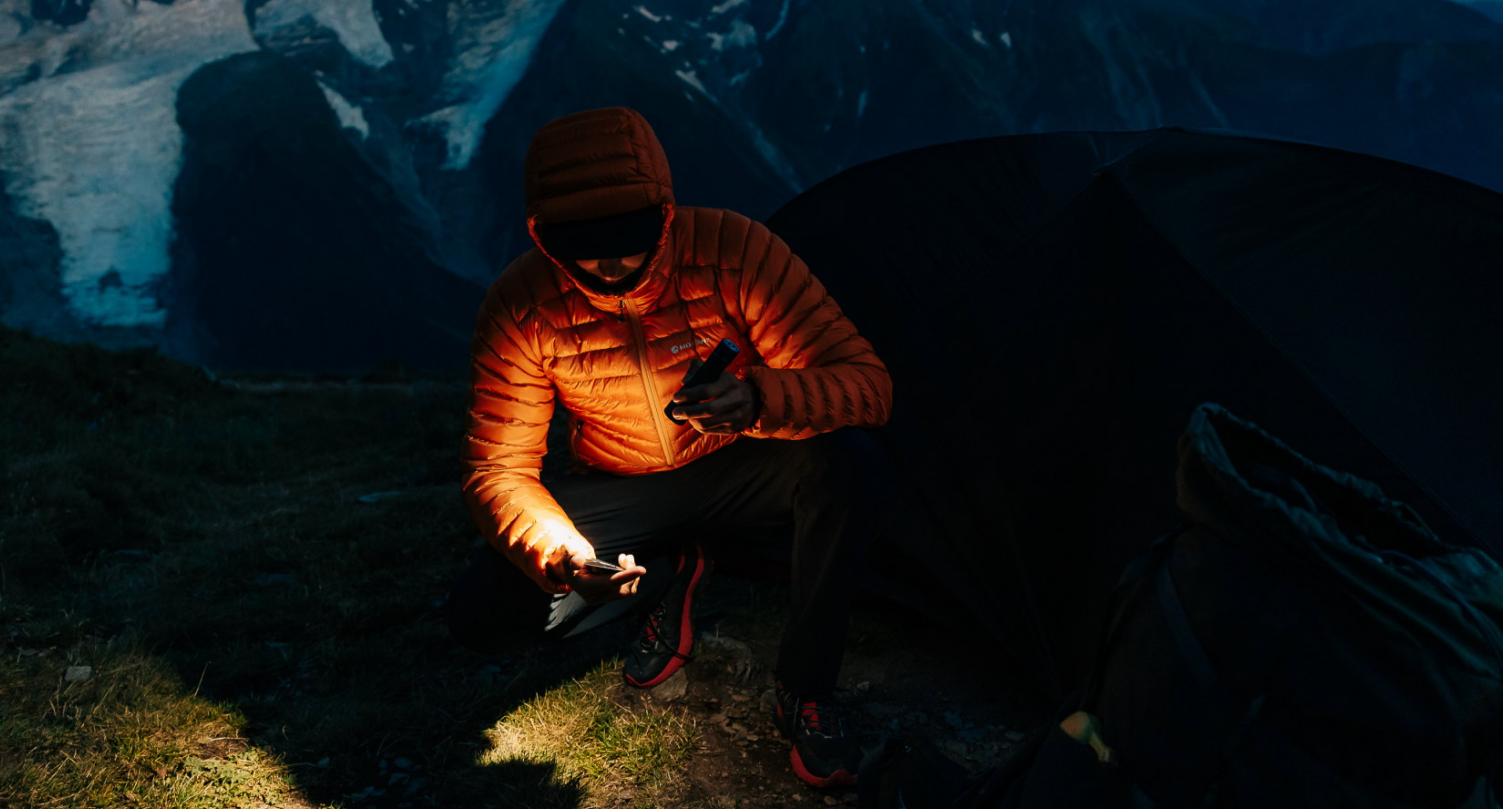 watch the following video to learn more details: