We are thrilled to celebrate our 6th Anniversary Sale with our valued customers. Join us in celebrating this milestone as we bring you exclusive deals and the chance to win fantastic prizes.

The highly anticipated FIFA Women's World Cup 2023TM is coming to an end. Over the past few weeks, we have witnessed incredible displays of skill, passion, and sportsmanship from the best women footballers on the planet.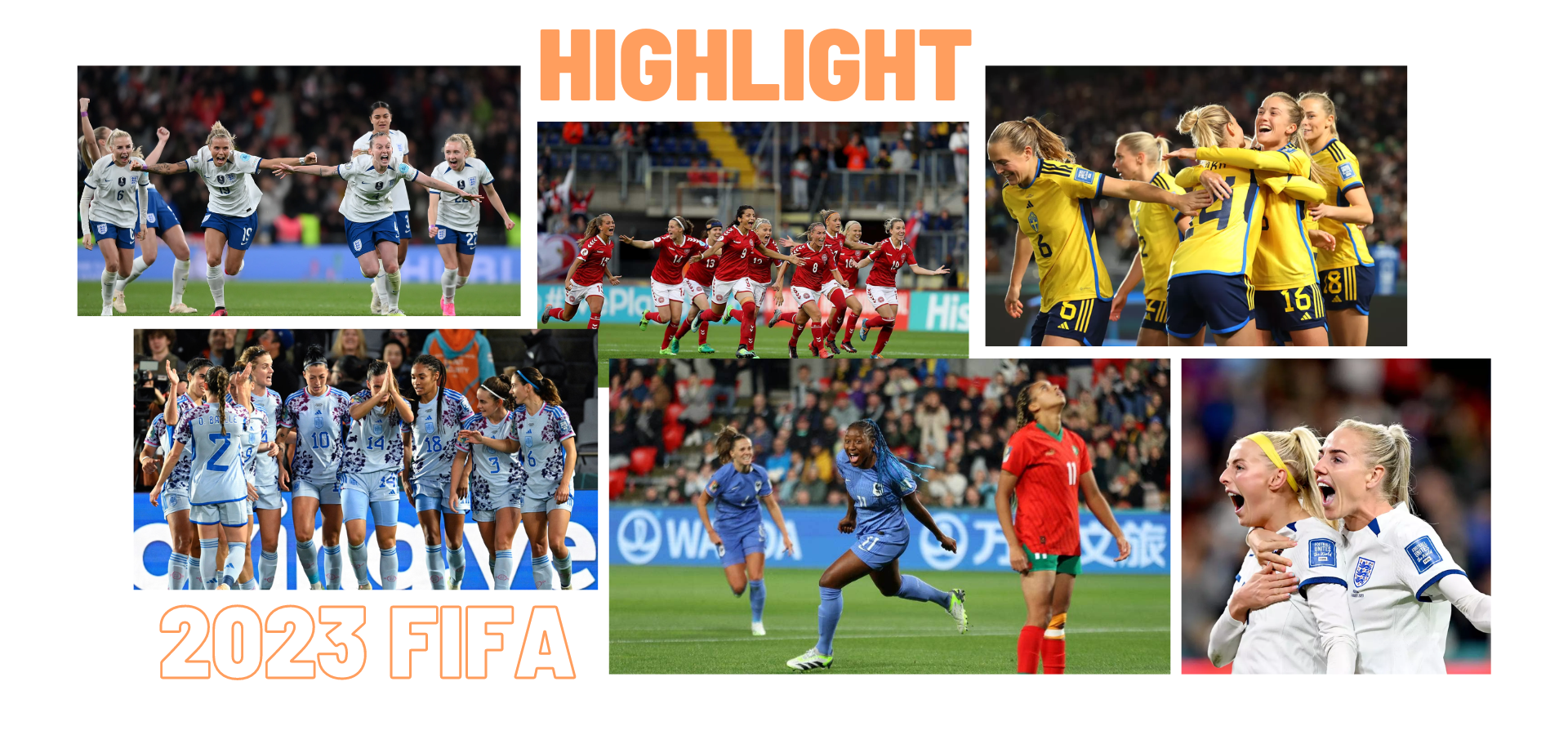 As the host nation, Australia has been making waves in the tournament. The Matildas have not disappointed. Their journey through the tournament thus far has been nothing short of impressive.
In the spirit of celebration and football fandom, we are hosting a prediction game centered around the FIFA Women's World Cup 2023™.
This prestigious tournament showcases the best female football talent from around the globe, and we want you to join in on the excitement. Participating in our prediction game is simple. All you need to do is leave a comment stating the team you believe will be crowned champions. And then Submit your prediction and cross your fingers!
The final match of the FIFA Women's World Cup 2023™ will take place on August 20, 2023, at 18:00 at the illustrious Accor Stadium. The world will be watching as the top teams vie for the ultimate prize.

Among all the participants who accurately predict the FIFA Women's World Cup 2023™ champion, we will randomly select five lucky winners. Each winner will receive one of Olight's highly anticipated new arrivals for September.
Terms and Conditions:
Participants must leave predictions before the specified deadline(18:00 20/08/2023).

Only one prediction per participant is allowed.

Winners will be selected randomly from the pool of correct predictions.

Winners will be contacted via the contact information provided and announced on our website.
Exciting news! The Olight AU 6th Anniversary Sale is happening right now, and it's a celebration you won't want to miss. Prepare yourself for incredible discounts of up to 40% OFF on selected items, as well as a fantastic sitewide discount of 20% OFF. But that's not all – there are even more enticing offers waiting for you to discover. When you log in, you'll receive a free gift as a token of appreciation.
Additionally, tier gifts are available based on your purchase amount, adding an extra layer of excitement to your shopping experience. With so many benefits and discounts up for grabs, this is the perfect opportunity to get your hands on high-quality Olight products at amazing prices. Don't let this celebration pass you by – head over to take advantage of the Olight AU 6th Anniversary Sale>>>
Winner Announcement
Congratulations to the winner who successfully predicted Spain as the champion of the FIFA Women's World Cup 2023™! Your insightful prediction and luck have been rewarded.
We appreciate the enthusiasm and participation of all the participants who took part in predicting the champion. Your involvement made this prediction event exciting and enjoyable. Thank you for your support and congratulations once again to the winner!