Back in 2007, Where were you and what did you do?
In that year, Olight was created. With a simple belief — no one should be left in the dark, Olight has gone the extra mile to keep this true for nearly 16 years. We have been stepping up efforts to make every flashlight we build the perfect companion to illuminate your world.
As we enter a new phase — the 16th year, we are filled with gratitude and excitement. We are excited to hold an anniversary event in memory of the achievements we have made, and to thank everyone who has make them happened together.
To know what all that we have prepared, have a look at the preview below.
Ⅰ. Who is the O-Witness — Those who witnessed and joined our journey
No one can gain growth alone. Olight owes the achievements we have made to all of you. Last year, we rolled out our brand promise — we will practice "continual technology & product innovation" and provide "excellent customer experiences" from every aspect under the guideline principles of "customer orientation". With you as our witness, we have achieved new levels. We are extremely eager to know what changes you have seen as we have grown. Thus, an online activity — #Owitness is being held on the Facebook group from April 6 -11. Share the changes you have witnessed on our shared journey, and earn a chance to be chosen as an O-Witness.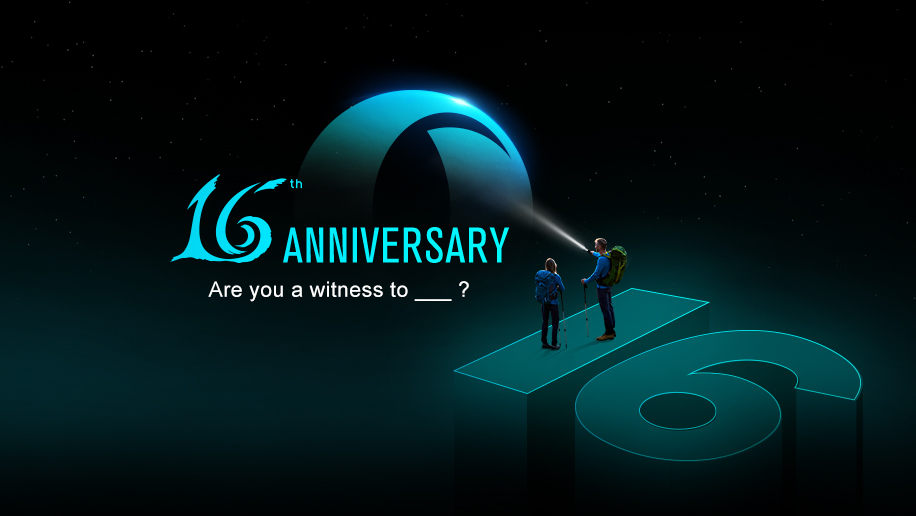 Ⅱ. Autism Awareness Campaign — Enhance Life For All
The anniversary event falls in April, which is also World Autism Month. Olight will do our part to help create a world that works equally for everyone. We hope to help with Autism awareness in any way we can. On top of that, you can also support the cause by taking part in the Autism Awareness Sale. All the proceeds from the Autism Awareness Edition light will be donated to the Organization for Autism Spectrum Australia.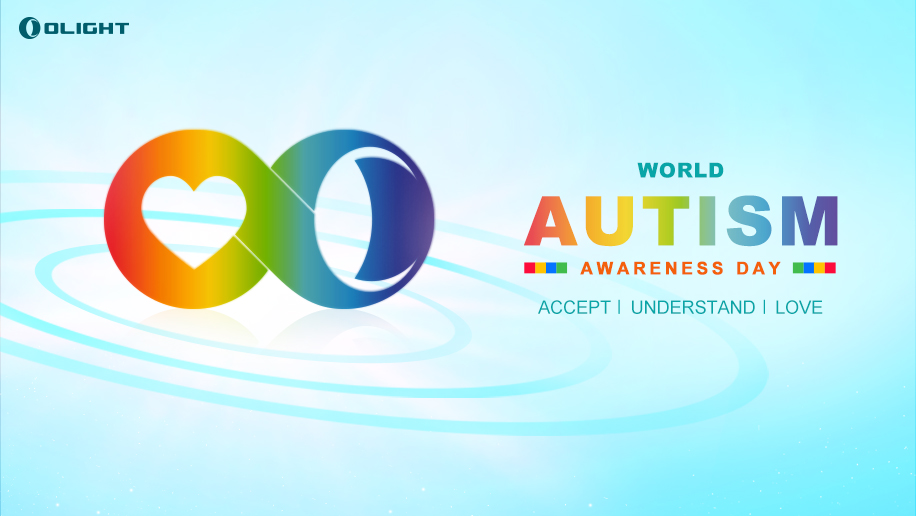 Ⅲ. New Product Launch Event & Anniversary Sale
We assume you can't wait to save some money! Well, the first Big Flash Sale of 2023 — the Anniversary Sale is coming soon, and with products that won't disappoint. Let us give you some hints. A rechargeable rail-mounted light with 1,500 lumens will impress you with both two high brightness levels and easy user programmability, suitable for short and long-range builds. A portable light controlled by Olight's new app supports the new touch switch, upgrading your use experiences. On top of these, we will also have updated versions of previously released customer-favorite products. So many lights, all in different categories that will definitely have your diversified needs covered! The most exciting part is that you can stock up on these amazing lights with up to 50% off from 8:00 P.M. on 17/04 AEST. to 11:59 P.M. on 21/04 AEST.
To unveil the mystery of these products, don't miss the launch event on YouTube at 9:00 A.M. on 14/04 AEST. Take a deep look at these new products with our feature introduction that will be full of surprises and info about our newest products. We will have a ton of fun and offer plentiful giveaways during this launch event!
Ⅳ. Exclusive light for Everyone — You make it count
A meaningful gift is always considered to be essential to an anniversary celebration. Here at Olight, such an anniversary gift has been exclusively designed for you with collectability value. Each one of you can claim a log in gift when it is available in your shopping cart. We are also excited to bring back the Daily lucky Draw that will provide a 100% chance for you to win!
Olight will never celebrate our anniversary event alone and without our O-Fans. Instead, we believe it should be a reminder for us to give back to our customers and the world that has sustained us for years.