As our momentous 16th Anniversary celebrations have ended, the time has arrived to applaud the winners of our exciting giveaways! We are immensely grateful to each and every one of you who participated and supported us during this significant occasion, making it a truly memorable experience. Your eagerness and enthusiasm were deeply appreciated, and we are proud to have such an engagement.
Before we reveal the names of our lucky winners, we would like to take this opportunity to extend our warmest thanks to every participant in this milestone event.
Winners Announcement
Without further ado, here are the winners of our 16th Anniversary Giveaways! Please note that all winners will be contacted via email

Blog Giveaway - Photography Competition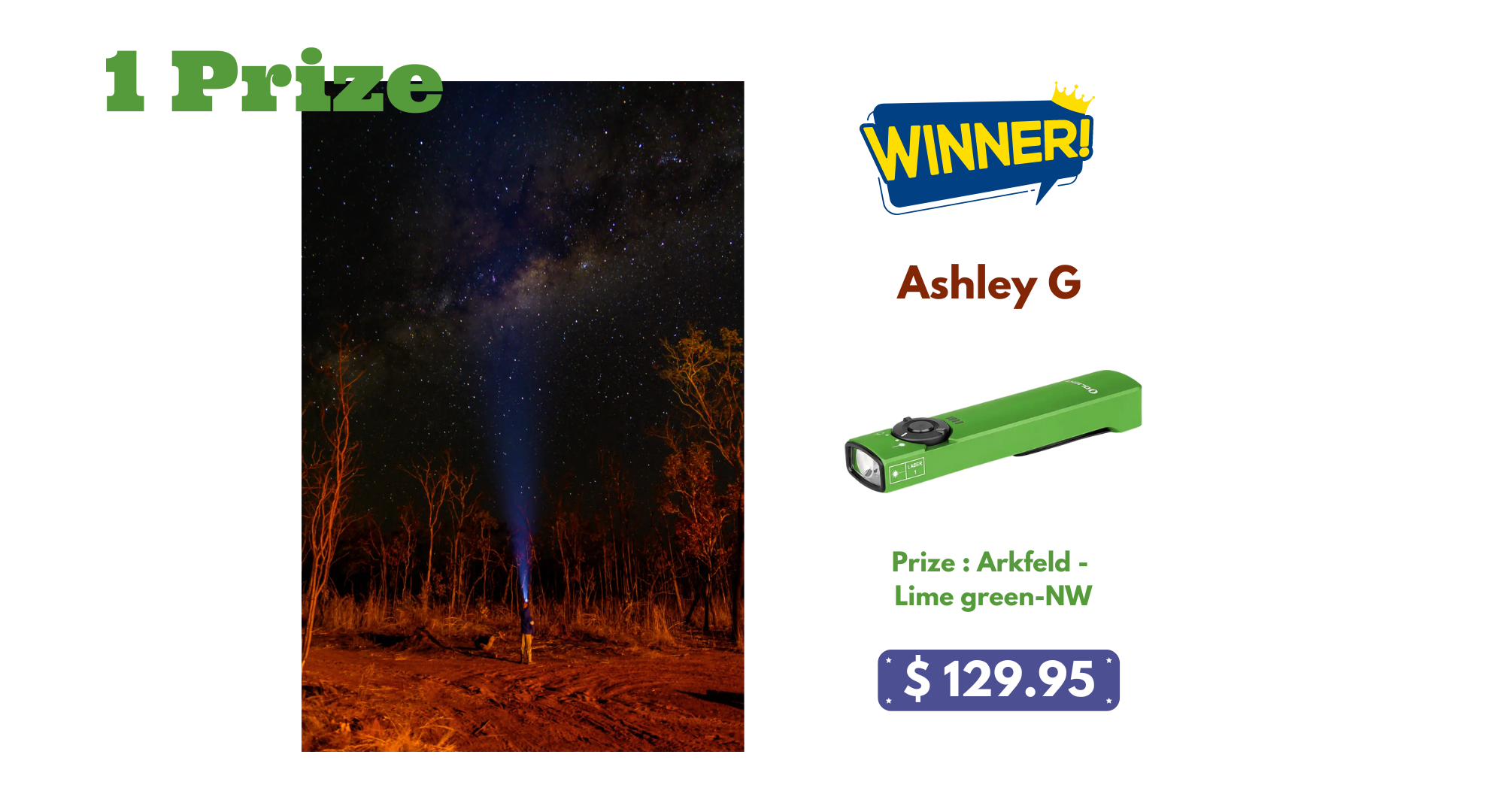 Newsletter Giveaways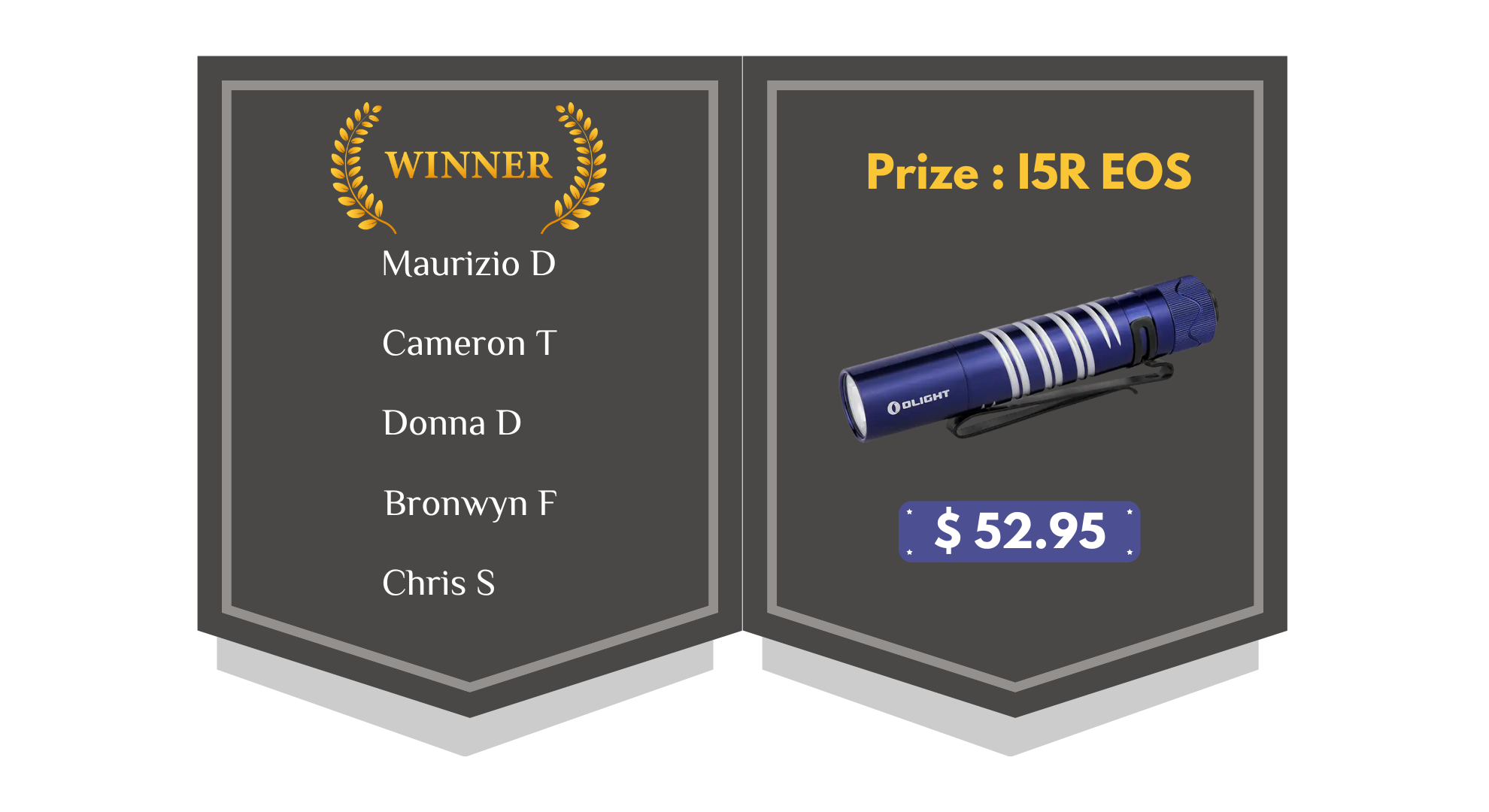 Gratitude to All Participants
We understand that not everyone can win a giveaway, but we truly value the participation of each and every one of you. Your engagement during this event has warmed our hearts and motivates us to continue providing exceptional products and services to all our valued customers.
Our deepest thanks go out to all participants of our 16th Anniversary Giveaways. Your support is vital to our growth and success, and we are incredibly grateful for it. Our commitment to all of our customers remains unwavering as we continue to provide the highest level of service. Click here to enter O-Fan Story>>>
Looking Forward to Our Next Sale
As we celebrate the end of this event, we encourage everyone to keep their eyes peeled for upcoming sales and promotional events. You can look forward to even more amazing benefits and fantastic deals in our future sales. To stay updated on these events and more, make sure to follow us on our blog or sign up for our newsletter.