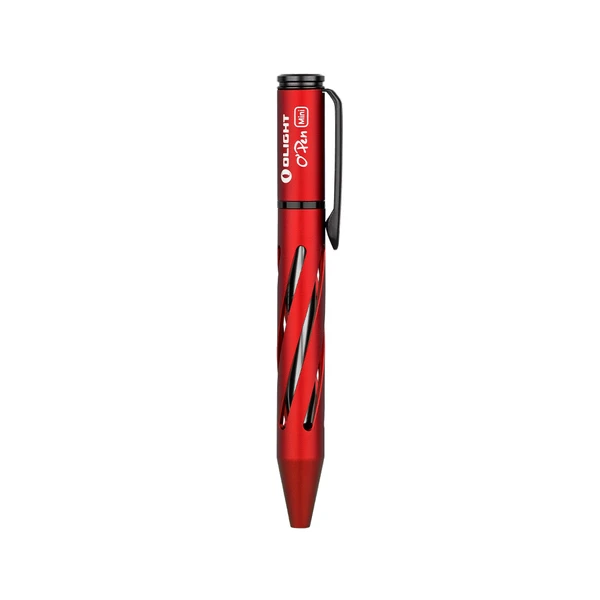 Olight Open Mini Portable Ballpoint Pen
Description
✦ Small and Concealed: Only 3.66 inches in length, it can be totally concealed in your shirt pocket.
✦ Strong and Stylish: The aluminum alloy body is tough and wear-resistant. It comes with finely machined hollow rifling grooves for a dynamic and stylish look.
✦ Smooth to Write: Customized refill with PREMEC stainless steel tip, smooth for writing and causing fewer ink blots.
✦ Bolt Action Design: Intuitively pop out or retract the tip when operating with your thumb. Fun to play with and a great design to prevent misfires.
✦ Convenient Pocket Clip: Just clip the pen securely to your notebook, pocket, or backpack strap when you are done writing.