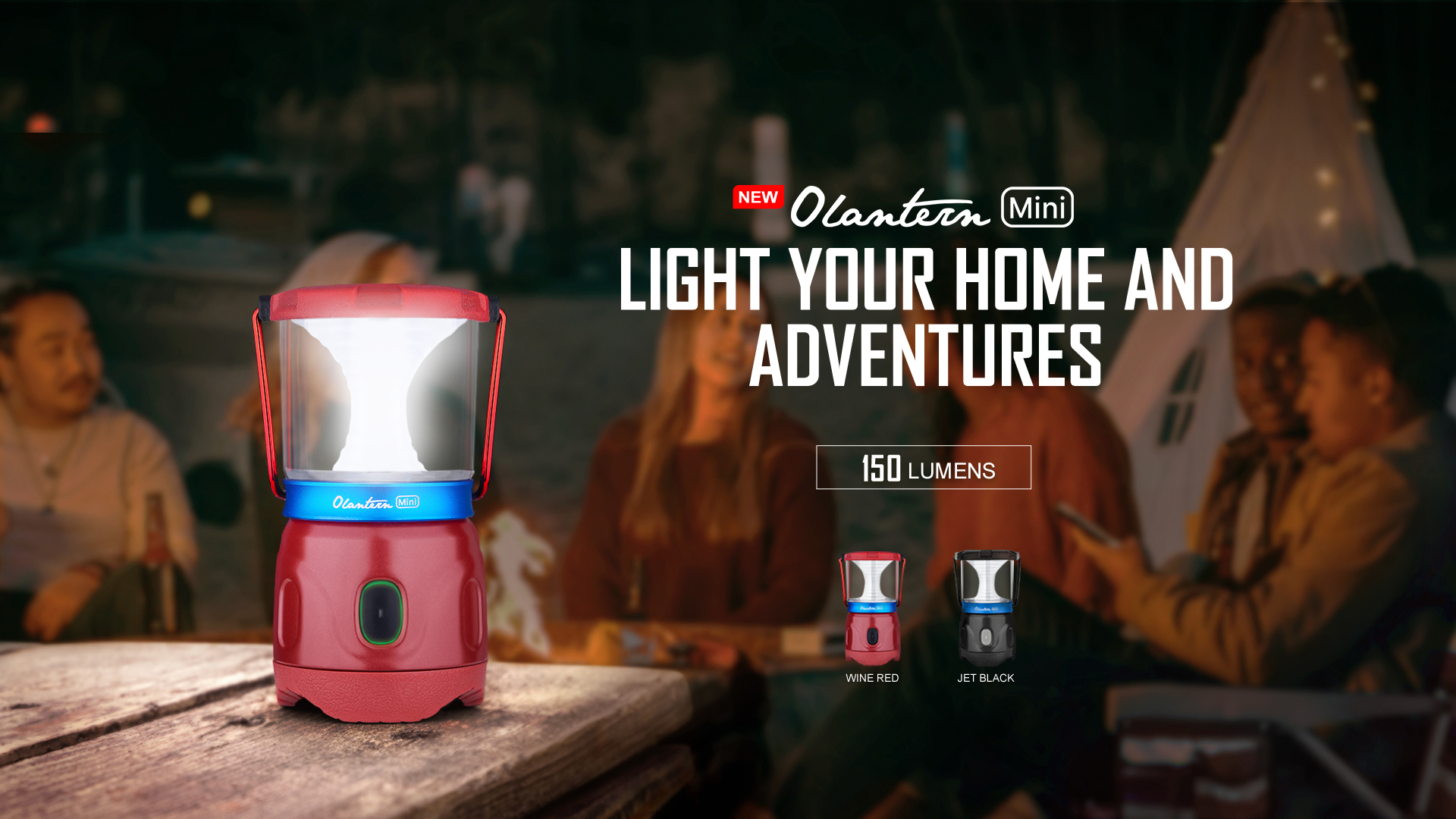 User-Friendly Design
Compact and sleek backpacking lantern that delivers excellent max 48-hour runtimes and max 175-lumen output for its size
.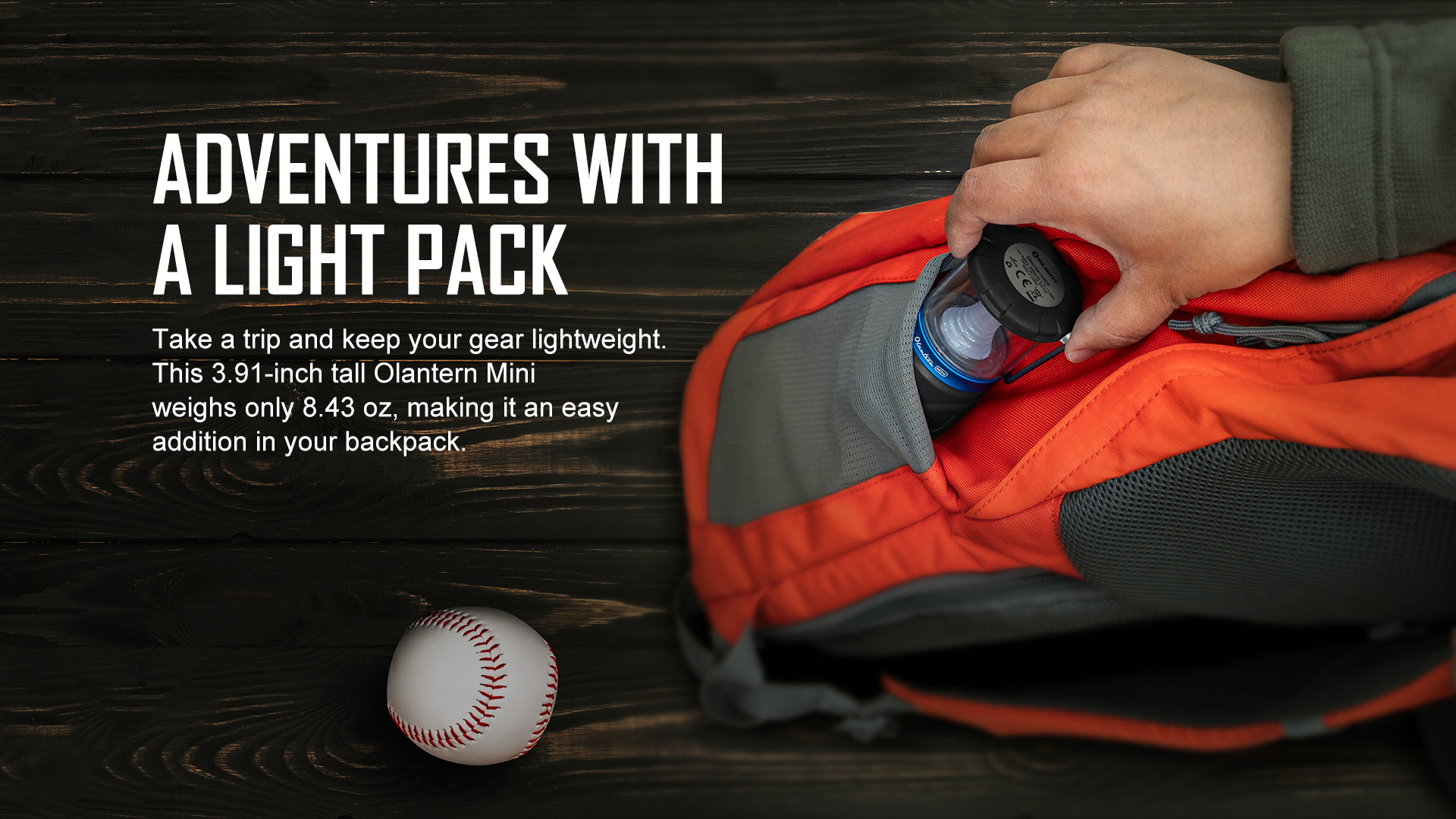 Well-Built Lighting Source
360-degree light source that includes a red light (1 lumen) to preserve night vision or give signals and a dimmable white light (15, 50,150 lumens) for general purpose use.magna aliqua.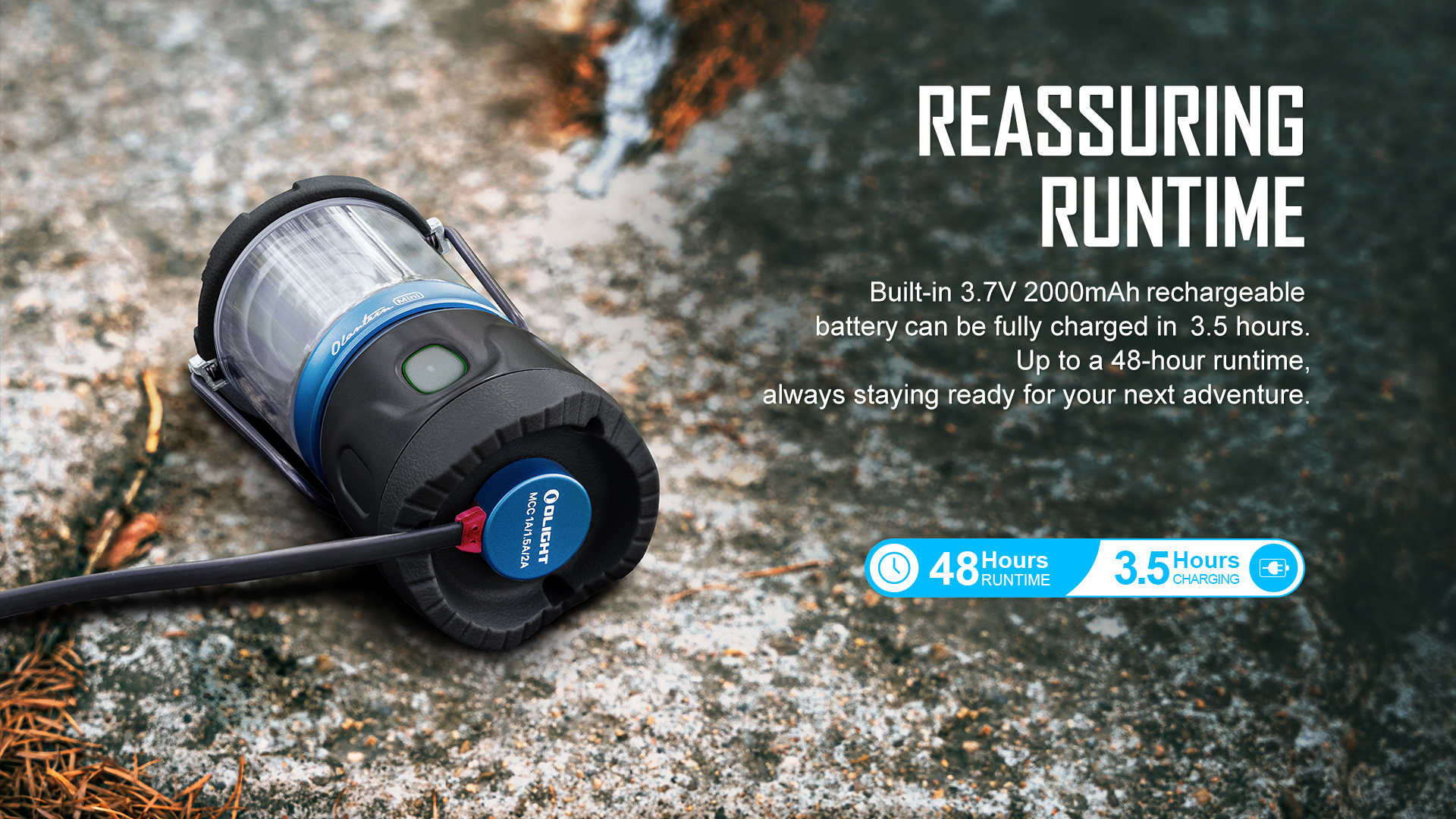 Rechargeable Lithium-Ion Battery
Runtime up to 48 hours with an integrated 3.7V 2000mAh rechargeable lithium-ion battery.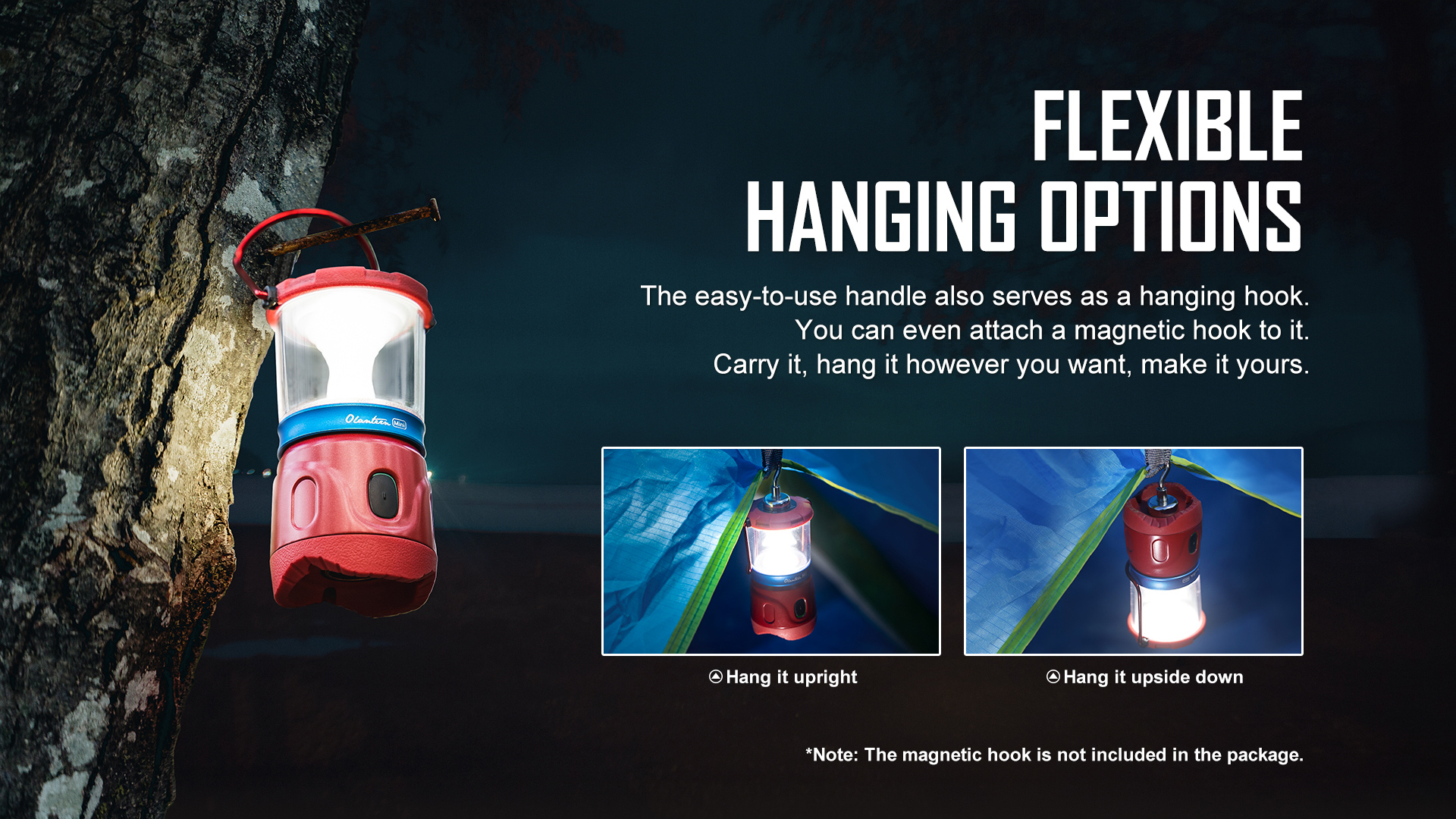 Flexible Hanging Options
The nonslip and elastic TPE base stands stably on any flat surface, or you can easily hang it with the attached handle or the optional magnetic hook.