Different Flashlights Use Different Batteries
Olight ORB-186C35 customised 3500mAh 18650 3500mAh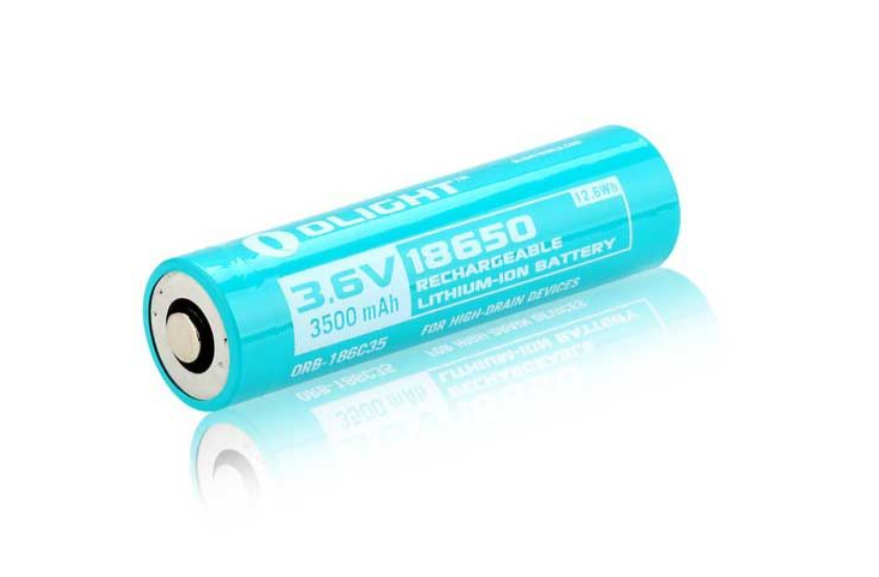 18650 battery supplied with and compatible for magnetic charging in the S30R II, S30RIII, S2R II, R20, Baton Pro and Perun. Olight ORB-186C35
Olight HDC 3500mAh 18650 protected Li-ion rechargeable battery ORB-186S35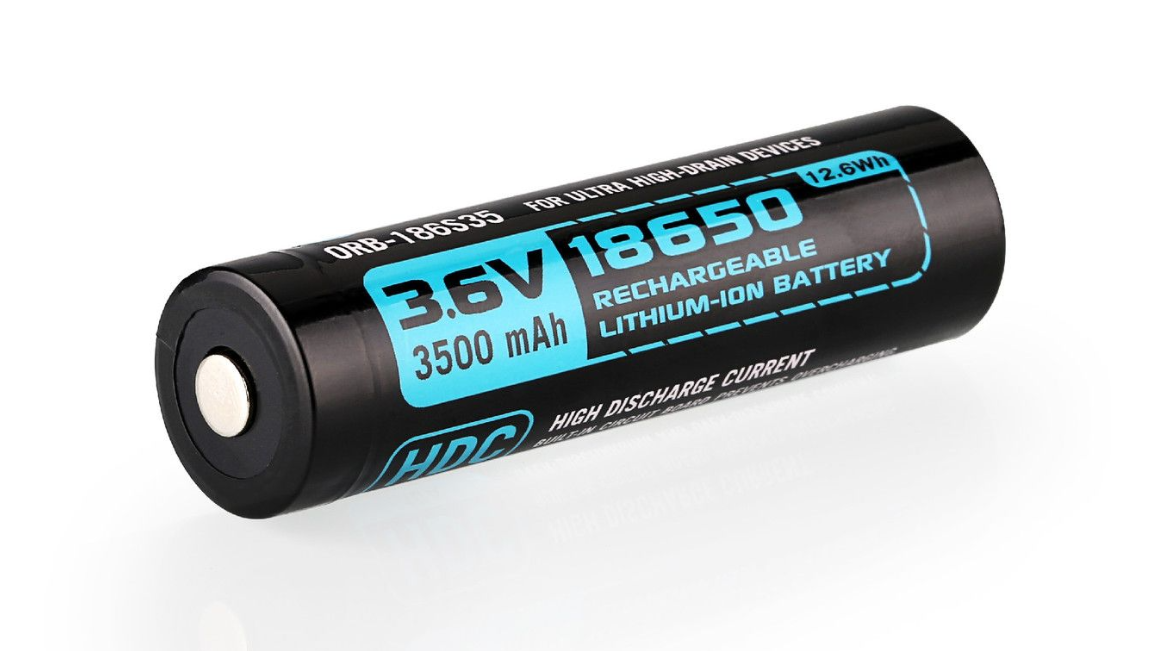 This protected 3500mAh 18650 battery was specifically built for the X7 Marauder but also usable in other torches that use 18650s. These batteries are needed to reach the 9000 lumen setting on the X7 and can provide up to 10A.
This is the battery you need for the original M2R.
This battery is NOT compatible with the Warrior X - It will not be able to provide the 2000 lumens required.